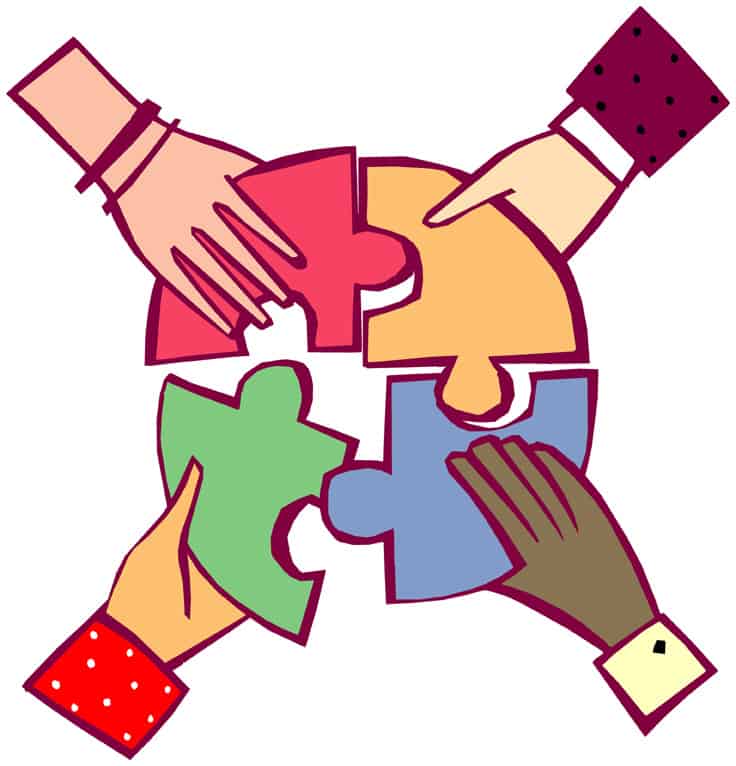 Thinking it through
To prepare for Yom Kippur, it's good to devote a little time to thinking about your goals for this holiday. What do you hope to gain? What do you hope to shed? How can you make that happen during Yom Kippur and after?
Apologizing and forgiving
One traditional practice in these days before Yom Kippur is to apologize to and reconcile with those we have hurt or those from whom we have become estranged. We are also called on to forgive those who may have hurt us. Of course, they may not ask for our forgiveness, but we should try to think about how we might forgive them anyway and not carry that burden of resentment into the new year with us.
Coming together in community
On the first day of Rosh Hashanah, I offered my thoughts about what home means and how we create it together; you can read my words here. Being with each other as we try, individually and collectively, to change is one of the blessings of this time of year. I hope to see many of you at the Mt. Airy Village Fair on Sunday; the GJC band, G'vanim will be playing on the main stage at Carpenter and Greene from 11:45 to 12:30. And of course we will all see a lot of each other over the long day of Yom Kippur. Together, let us turn toward the new year with hope for ourselves and hope for our community.