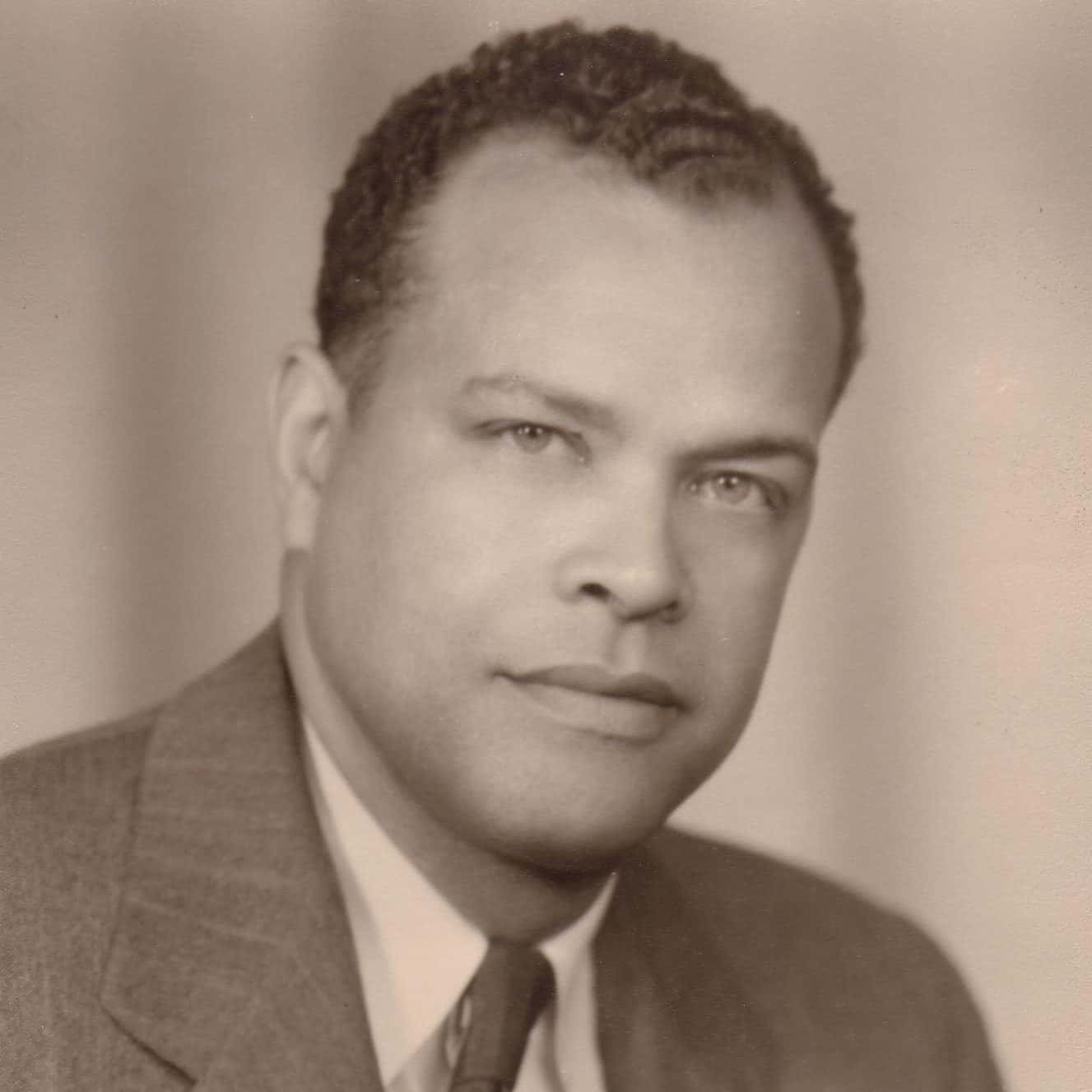 WHAT DOES IT MEAN TO LIVE IN THE POOREST BIG CITY IN AMERICA?

How Poverty Affects Everything from Health & Housing to Education & Employment
Philadelphia has long been ranked the poorest of the country's ten most populous cities. Recent reports show that even as most of the country enjoys declining poverty rates and increasing income levels, our city remains stuck at the 2017 poverty rate of nearly 26% and we see ever-widening income disparities between neighborhoods. This year's Ralph Granger Memorial Shabbaat program will take a deeper look at what's behind the headlines, examine the impact of poverty on our city and its people, and consider solutions.
Ralph Granger Memorial Shabbat
Saturday, January 19
Ralph Granger Memorial Shabbat in the Charry Service • 10 AM
All are invited to Kiddush Lunch in the Marcus Auditorium following services
Ralph Granger Memorial Afternoon Program • 1:15 PM
What are the facts about poverty in Philadelphia? What are the stories behind the numbers? What are some of the challenges and solutions? How can we be part of the solution?
Join us as a panel of speakers discuss these questions and more:
Cheryl Bettigole, Division Director, Chronic Disease Prevention, Philadelphia Department of Public Health
Larry Eichel, Project Director, Philadelphia Research Initiative, Pew Charitable Trust
Rachel Falkove, Executive Director, Philadelphia Interfaith Hospitality Network
Cassie Haynes, Co-Executive Director, Resolve Philadelphia
Granger Memorial Shabbat is generously supported by the Paul and Hilda Minkoff Ralph Granger Memorial Endowment. Many thanks to Charry Service, Dorshei Derekh, Hazak, Men's Club, Minyan Masorti, the Tikkun Olam Coordinating Team, and Women of GJC for co-sponsoring this event.
Each year Germantown Jewish Centre dedicates a Shabbat to celebrating the life and legacy of Ralph Granger, beloved former custodian of GJC and a role model to our community, and rededicating ourselves to advancing race relations. Ralph Granger was well-loved and respected, a Christian African American who was known for his dignity and love for the synagogue. During his life he served as a role model to our community for valuing and respecting differences in others. The Granger Memorial Shabbat continues to pay tribute to his memory, while focusing on current social issues pertinent to the larger community in which we live.